Learn how a Conventional Loan can benefit you! Call today to speak to one of our licensed representatives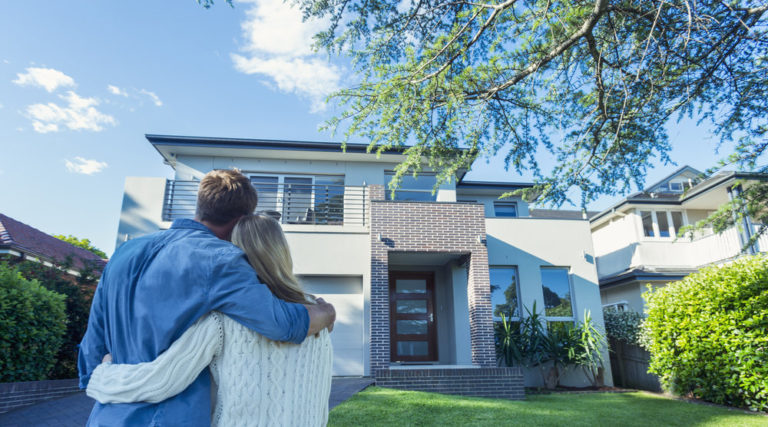 WHAT IS A conventional
LOAN?
The most common type of mortgage is considered a conventional loan. Conventional loans can be used to Purchase or Refinance real property.
Conventional Mortgages are not insured or backed by the government, such as FHA, VA, and USDA Loans.
CONVENTIONAL LOAN OVERVIEW
Even though conventional loans are not insured or guaranteed by the government, Conventional loans must still follow guidelines the set by Fannie Mae and Freddie Mac, two large publicly traded corporations (agencies) formed by Congress to purchase the loans that lenders make.
So, what's the best loan for you? Government-guaranteed or conventional? Because conventional loans generally have fewer restrictions than government-guaranteed loans, lenders may have more discretion to offer their borrowers more flexible terms, features … and benefits.
Down payments as low as 3%
Fewer restrictions compared with government-back loans, such as no military affiliation (VA) or rural area (USDA) required
No upfront mortgage insurance required
Private Mortgage Insurance (PMI) can be canceled after 20 percent equity is achieved
Higher credit scores can result in a lower interest rate
Less strict appraisal and property requirements than FHA, VA or USDA loans
As with government-backed loans, applicants must show proof of income, assets, and source of down payment or gift
Minimum FICO score of 620
Nationwide conventional loan limits of $453,100; up to $679,650 in higher-cost regions
Many consumers mistakenly believe that these loans require a 20 percent down payment. Although doing so would eliminate the need for Private Mortgage Insurance (PMI), the borrower who makes a smaller down payment can cancel PMI once the mortgage balance is paid down to 80% of the home's original praised value. When the balance falls below 78%, the mortgage servicer is required to eliminate PMI.
For buyers with a stronger credit profile, they will typically find conventional loans a more economical choice than a government-backed loan. And, of course, if they come in with a down payment of 20% or more, they don't pay any mortgage insurance, unlike FHA borrowers.
Don't forget to ask about our I CAN mortgage, so you can customize the terms of your loan.
How Low will your Payment be?
If you are having difficulty reading this website, please give us a call at (888) 888-2583 for assistance
If you have received a letter from Pacific Home Loans, Inc, and would like to be removed from our mailing list, please give us a call at (888) 888-2583.
Pacific Home Loans makes customer service our number one priority.  We encourage you to call our Corporate Customer Service department at (888) 888-2583 between 8 am and 5:00 pm Pacific Standard Time or email us anytime at [email protected] for any complaint resolution you may have regarding the origination of your loan.
Pacific Home Loans, Inc. is licensed by AK License #AK906167, AZ License #0931057, CA Bureau of Real Estate Broker License #01912112, NMLS #906167, CA Finance Lenders Law License #60DB057228, CO License #906167, FL License #MLD1445, ID License #MBL-8911, MD License #20669, MI License #FL0021095, NM License #906167, NV License #4454, NC License #L-164426, OR License #ML-5453, SC License NMLS #906167, PA License #57796, TN License #136039, TX License NMLS #906167 DBA Texan Lending & Gulfstream Mortgage Inc., VA Lender License #MC-5741, WA DFI License #CL-906167 DBA Washington Mortgage Advisors. NMLS License #906167. Licensing Information can be seen at www.nmlsconsumeraccess.org. There is no substitute for a Loan Estimate. Pacific Home Loans, is an approved VA Lender.  VA Lender ID 903161-00-00.
Copyright 2019 – Pacific Home Loans, Inc. All Rights Reserved. 
Corporate Office: 18310 Von Karman Avenue, Suite 350, Irvine CA, 92612